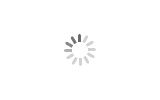 Aluminum Powder For Firecrackers
Brand jie han
Product origin shan dong
Delivery time 2week
Supply capacity 200ton per month
firework aluminium power
1.charters : it is produce by aluminium , the process should be aluminium ingot -melt to aluminium liquid -spray to aluminium granule - grinding to flake aluminium powder - classification - lab test - loading to package
2.main use for firework , firecracker , explosive
3.advantage : more than 10years produce experience , we are produce raw material from ourselve, more easy to control quality .
4.Appearance: dark flake powder
5.Applications: mainly used in the fireworks and firecracker.explosive
Download
Aluminum Powder For Firecrackers
Aluminium powder for firework (GB-720210-2006)

we are strictly control product standard by China item .
The aluminium ball mill production ,it is gray ,scaly or powder has a larger surface area and activity ,extremely easy oxidation gives off heat ,is used in the production of the firework ,etc.In addition to the following criteria can also produce according to the requirments of customers.
Dangerous goods
code:4.1
UN:1309
Packing mark: easy to flame material meet met
Packing group:II
Shipping Name: Not regulated.
Physical State: Flaky Powder
Appearance : Silver Gray Powder
Color. gray
Odor: odorless
PH: N/A
Viscosity: Not available.
Boiling Point: 2467 deg C ≧1.40 (Tap density)
Relative density of steam (air=1): No Data
Saturated vapor pressure: 0.13 (1284℃)
Burning hot: 822.9
Critical temperature (℃): Meaningless
Critical press (MPa): meaningless
Flash point: No Data
Auto ignition Temperature: 760 deg C ( 1,400.00 deg F)
Explosion Limits, lower: No data.
Solubility: react with water and ethanol, insoluble in other organic solvent
Mainly applications: metal pigment, chemical catalyst, powder and refractory material and so on.
specificadiow aonfor mance

Q/0105JYF001-2001

Application

EXDERIOR

FLAKYALUMINIVMPOWDER

Firework ,firecracker explosive

METAL CONTENT%min

≥99.2%

GREASE%min

≤0.8%

PST

≤1.2%

ACTIVE ALUMINIUM%min

≥85%(70.75 80)

BVRNING SPEED

30—70(S)/5(g)
aluminium powder picture :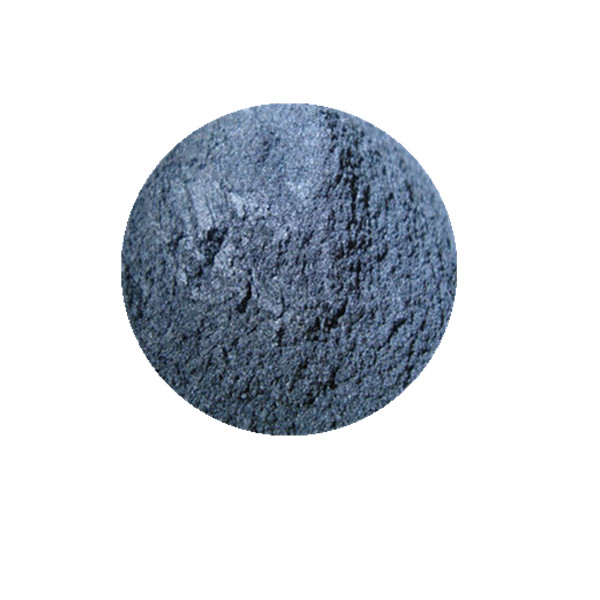 application pictures :