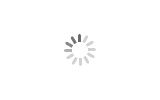 Aluminum Powder For Mining Explosive
Brand jie han
Product origin shan dong
Delivery time 2week
Supply capacity 200ton per month
firework aluminium power
charters : it is produce by aluminium , the process should be aluminium ingot -melt to aluminium liquid -spray to aluminium granule - grinding to flake aluminium powder - classification - lab test - loading to package
main use for firework , firecracker , explosive
advantage : more than 10years produce experience , we are produce raw material from ourselve, more easy to control quality .
Appearance: dark -grey flake powder
Applications: mainly used in the fireworks and firecracker.explosive
spc : active aluminium 70% 75% 80% 85% particle size 10um
Download
Aluminum Powder For Mining Explosive
Aluminium powder for firework (GB-720210-2006)
it is use explosive . we have strictly follow China standard to product it .
it is heavy explosive effect .mian use for mining explosive .
bulkdensity is less than 0.6g /cm with ball milling , bulk density is 0.9-1.0g/cm2 .
we aslo can product by clients request .
to be package by 25kg drum with sealed package . carefully keep away from any moisture place , not allow touch water or fire .
the aluminium powder color we can make dark , grey and white .
the particle size amostly pass 325mesh , we aslo can make big size for match clients request .
the Burn speed we are offer our standard type .
Grade

Active aluminium

(%+/-2)

Fatter content

%

Particle size

pass 325mesh

Burn spreading(sec)/5g

density g/cm3

SD70

70

90%-98%

30-100

0.2-0.3

SD75

75

1-3

90%-98%

30-100

0.2-0.3

SD80

80

1-3

90%-98%

30-100

0.2-0.3

SD85

85

1-3

90%-98%

30-100

0.2-0.3

SD90

90

1-3

90%-98%

30-100

0.4-0.5



aluminium powder picture :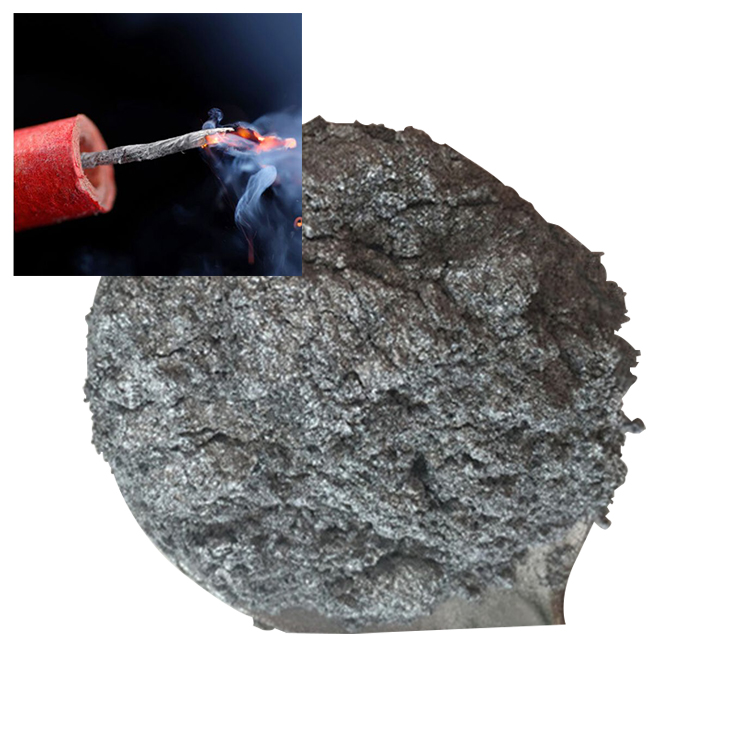 application pictures :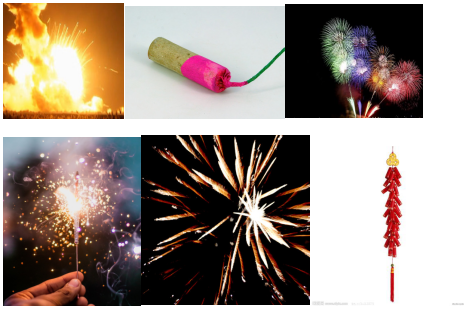 package phofo :