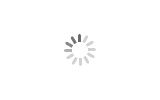 Aluminum Powder For Firework
Brand jie han
Product origin shan dong
Delivery time 1week
Supply capacity 500ton per month
firework aluminium power
charters : it is produce by aluminium , the process should be aluminium ingot -melt to aluminium liquid -spray to aluminium granule - grinding to flake aluminium powder - classification - lab test - loading to package main use for firework , firecracker , explosive
advantage : more than 10years produce experience , we are produce raw material from ourselve, more easy to control quality .
Download
Aluminum Powder For Firework
Appearance: dark -grey flake powder
Applications: mainly used in the fireworks and firecracker.explosive
spc : active aluminium 70% 75% 80% 85% particle size 10um
remark :
please do not let child touch it
please read this remark , before use
Inflamble solid
Prevent:
Keep away far from heat source , heat surface , fire ,naked fire and other fire source. Forbid smoking . the package and loading equiment connect ground.
Usage anti-explosion electric/ventilate/illumination ...equiment. Wear protect golve/wear protect cloth/ take protect blinder/take protect mask.
Response:If get fire , should be use dry sand stop it .
Stock : put cold ,dry , good ventilate place. Far away fire and heat source.
Dispose:according regulation loading goods and use package.
Aluminium powder for firework (GB-720210-2006)
This product is silver flake powder,which made from atomized aluminum particles after the·
process of dry ball grinding protection by nitrogen gas protect .
Bulk density is not more than 0.6g/cm3, bulk density is 0.9-1.0g/cm3, we can product according to the customers need .
specificadiow aonfor mance

Q/0105JYF001-2001

Application

exderior

flakyaluminivmpowder

(silver/black/white)

Firework ,firecracker explosive

metal content%min

≥99.2%

grease%min

≤0.8%

PST

≤1.2%

active aluminium%min

≥85%(70.75 80)

bvrning speed

30—70(S)/5(g)
aluminium powder pictures :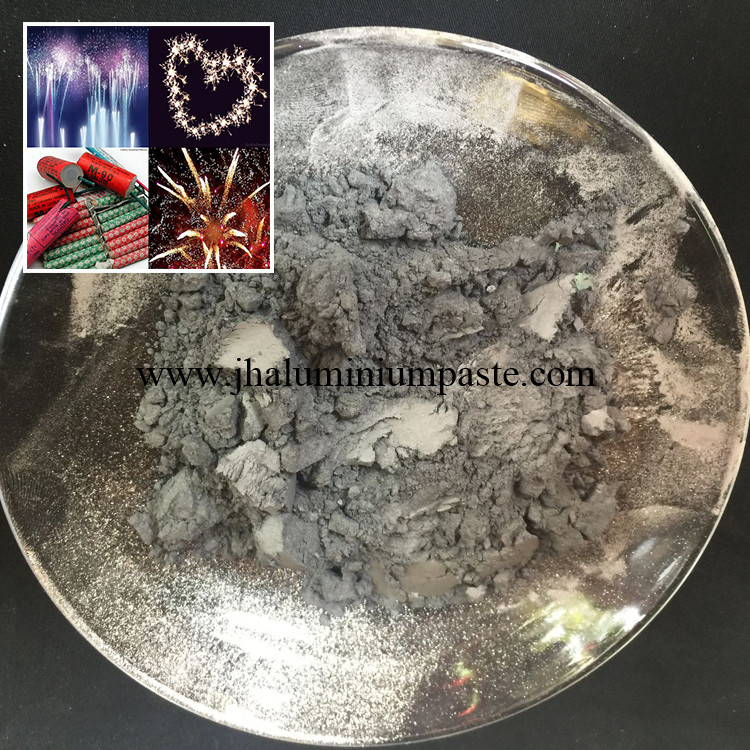 application pictures :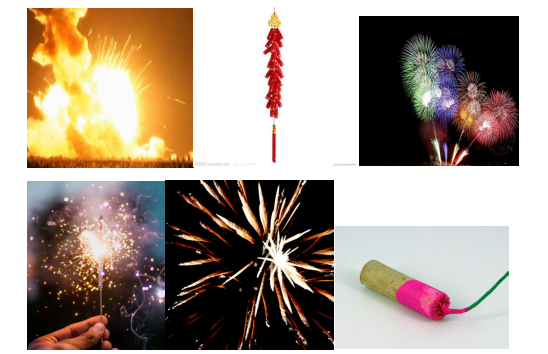 package pictures :