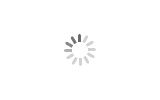 Aluminum Magnesium Alloy Powder For Firework
Brand jie han
Product origin shan dong
Delivery time 1week
Supply capacity 500ton per month
Aluminium magnesium alloy powder(GB/T5150-2004)
Description: our company product aluminum magnesium powder , have high purity , uniformly partilce size , clear mesh distributed advantage , we are product basic on china standard, can be according diffrents al and mg content to product , it is main use for fireproof , catalyst, foundery casting and etc
Download
Aluminum Magnesium Alloy Powder For Firework
Aluminium magnesium alloy powder(GB/T5150-2004)
Description: our company product aluminum magnesium powder , have high purity , uniformly partilce size , clear mesh distributed advantage , we are product basic on china standard, can be according different al and mg content to product , it is main use for fireproof , catalyst, foundery casting and firework and so on
2.The application of Magnesium Aluminium Alloy Powder
1.Welding materials(Welding rod);
The content of Al 50%, Mg50% can be applied to welding materials industry.
2.Fireworks/ Magnesia carbon brick industry;
The aluminum magnesium metal alloy powder burns easiest, producing the heat with sending out the dazzling and white light, this characteristic is extensive to used for the armament industry, such as manufacturing the flare. In firework industry, the aluminum magnesium metal alloy powder gives out light essentially.Because of its chemistry kind alacrity, in metallurgy industry it is used to take off oxygen, an additive, purifying, fire-proof material etc.
CAS:12604-68-1
Formual :Mg4AI3
1.Spc
AI(%)

Mg(%)

size(mesh )

impurity(%)≤

Si

Cu

Fe

H2O

Ci

humedad

50±2

50±2

200

0.2

0.15

0.6

0.05

0.02

0.2

50±2

50±2

80

0.2

0.15

0.6

0.05

0.02

0.2
aluminium magnesium alloy powder :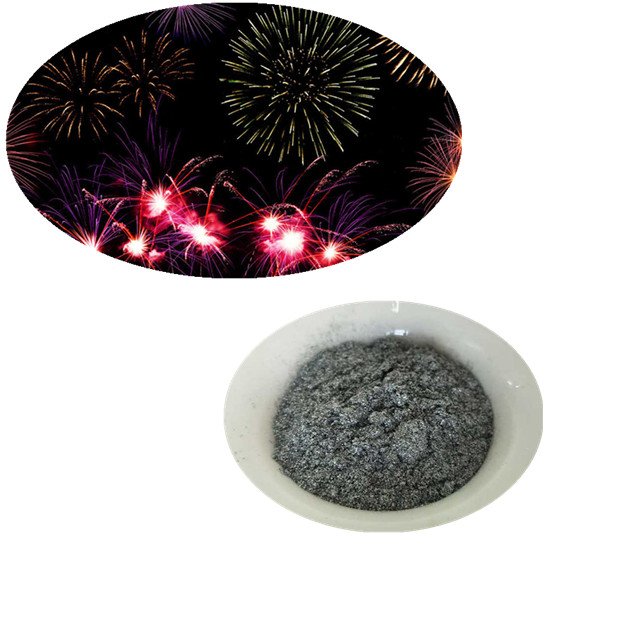 application pictures :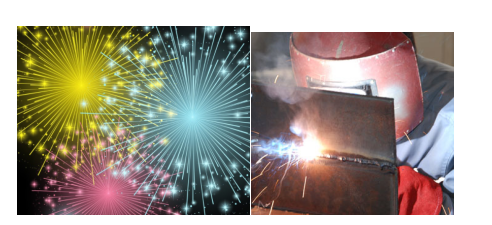 package :
50kg /drum