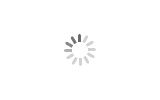 Aluminium Paste leafing For roof industry
Brand jie han
Product origin shan dong
Delivery time 10days
Supply capacity 300ton per month
1 introduction :Leafing Aluminium paste
this series aluminum paste produced with high purity spherical aluminum powder using all new process .the solvent is mineral spirit .it is economy cornflake , standard cornflake series ,
2. advantage :This series of leafing aluminium paste have smooth particle size distribution ,excellent coverage .
3.Main use for: industrial paint , plastic boat paint ,corrosion paint .and roof coating
4 spc : solid 65-70% particle size 10um 12um 15um 18um 20um
Download
Aluminium Paste leafing For roof industry
Leafing Aluminium paste
our leafing aluminium paste has been an industry leader are basic on metallic pigments .

this leafing type have very good leafing value with tidy glossy and whitness .
we are produce by primary aluminium powder which one purity 99.7%, with environmental type mineral spirit grinding by machine .after that we have accurate classify system to make uniform particle size .

we are product this type aluminum paste since last 20years , it is have very steady quality per month we are sell 500tons .
can do produce according customer customization .
Grades

Non Volatile
Content (±2%)

Average

Particle
Size(um)(D50)

Screen Analysis
(325mesh<%)

Water coverage(cm3/min)

APPLATION

solvent

JH-1601

65

12

0.6

25000

Paint,ink platic.

MS/HA

JH-1501

65

15

0.8

2000

Paint,ink platic.

MS/HA

JH-101

65

20

1.0

18000

Roof coating.paint

MS/HA

JH-101H

74

20

1.0

18000

Roof coating paint

MS/HA
aluminium paste picture :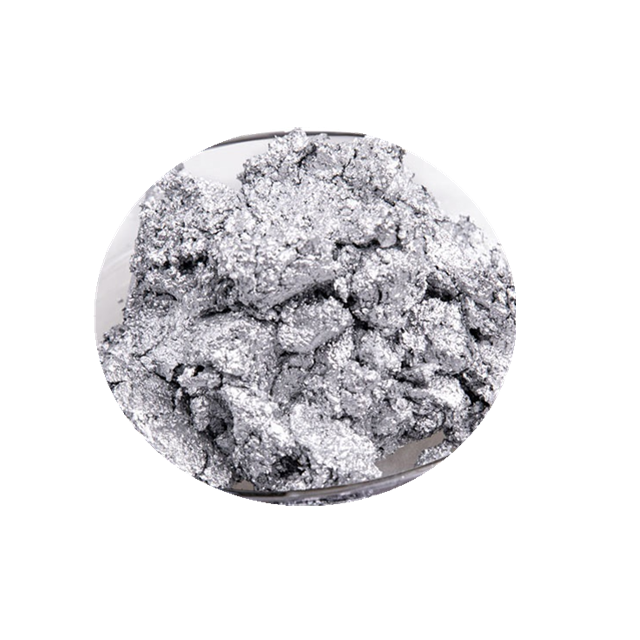 Application Pictures:

package:
MS: mineral spirit ,HA high boiling aromatic solveent
25kg /drum or 200kg /drum inner is plastic bags