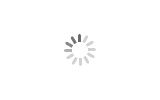 Aluminium Paste For High Temperature Paint
Brand jie han
Product origin shan dong
Delivery time 1week
Supply capacity 500ton per month
high leafing aluminium paste compared with coarse aluminium paste particle , the fine high leafing aluminium paste can move more easily towards the Surface of the highly vicous melt of the powder coating fiml during the high temperature curing process -resulting in move distinctive orgentation and parallel to the Surface of the coating fiml .
This product product by high elaboration grinding technique ,this series of aluminium paste have narrow particle size distribution , we are serious control bigger size and impurity . It is have more supper leafing value , stability , and brilliant metal effect , can be have chrome -plating effect .
Download
Aluminium Paste For High Temperature Paint
high leafing aluminium paste
metallic pigment are utilized in the coating industry for diffring application .
besides creating the typical metallic pigment , they are aslo used to fulfill functional requirement such as corrosion protection ,conductivity and others .
the leafing aluminium paste product by wet grinding mill process, we are manufacturing process begins with mill atomized aluminium powder to the very fine and uniform particle size and form in mineral spirit with addition of chemical as additives ,after a screening classification process , the aluminium pigment suspension in the mixer is pressed out , normally we make solid at 65% particle size from 6-15um , leafing value is over 75%
the steps : aluminium powder melting - atomizing - sieving -ball mill-sieving - filterpress -mixer - aluminium paste .
application to :
1.high temperature paint
2. Chrome paint
3. granure ink
4. high glossy plastic
5.coil coating
6. decorative coating (including aerosol )
7.any many more
Grades

Non Volatile Content(±2%)

Average

ParticleSize(um)(D50)

Screen Analysis

(325mesh<%)

Water coverage

(cm3/min)

applation

solvent

JH-

2015

68

15

0.8

32000

High quality Paint, ink platic.

MS/HA

JH-2012

68

12

0.6

35000

High quality Paint, ink platic.

MS/HA

JH-2010

68

10

0.5

38000

High quality Paint, ink platic.

MS/HA

JH-2009

68

8

0.3

40000

High quality Paint, ink platic.

MS/HA

JH--2007

68

6

0.1

40000

High quality Paint, ink platic.

MS/HA
aluminium paste picture :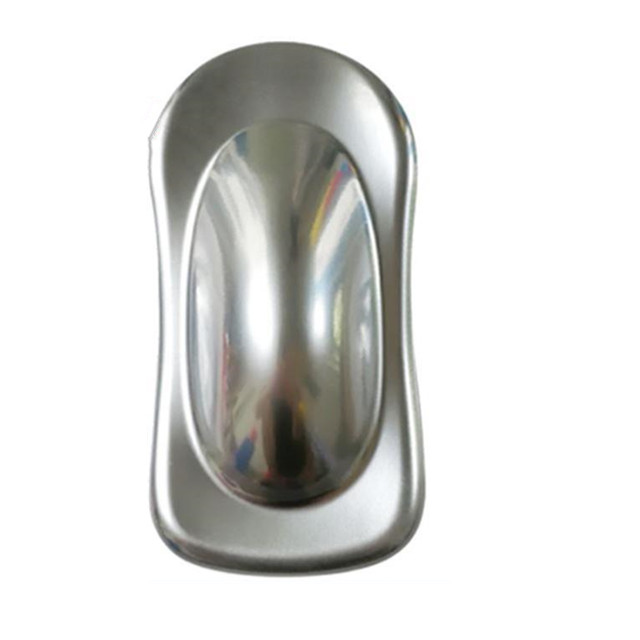 application picture :

packaging picture :