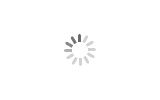 Metallic Pigment For Environmental Ink
Brand jie han
Product origin shan dong
Delivery time 1week
Supply capacity 500ton per month
water-borne aluminium paste
the organic treated products can be dispersed in the water , showing high compatibility with water , minimum gassing , and good weatehr resistance .
the thinner coating layer of inorganic treated prodcuts demonstrate maximal metal effect of aluminium pigment
main use : all water basic paint and aqueous print inks and so on
advantage :safety , environmental , standard of pahs good compatibility , easy to scatter . smoonth Surface . strong metal effect . use for external wall : high weatherablity when application to waterborne ink , no gas produced , strong coverage , brightly colred metallic effect
spc : non leafing , 65 %solid 3 69 11 13um solvent silica
Download
Metallic Pigment For Environmental Ink
Water basic aluminium paste
Waterborne imitation platingseries aluminium paste
This series have uniform particle size distribution , high water coverage smooth surface , can show silky and chrome effect in low acid resin system .
the organic treated aluminium paste can be dispersed well in the water , show high compatibility with water , minimoum gassing , and good weatehr resistance .
the thinner coating layer of inorganic treated products demonstrate maximal metal effect of aluminium pigment .
it is no smell and good for people healthy when use in ink .
precautions :for org treated products please disperse the paste in the solvent PM or ethanol at solvent paste rate of 2:1 for inorganin treated products , please use pm solvent or purity water
Grade

Non-volatile %

Density

Particle size (d50)μm

Solvent

Application

JH-8600

65

1.4

3

PM

Wallpaper ,plastic coating , ink paint (all water basic ) and ETC

JH-8600A

65

1.4

6

PM

JH-8600B

65

1.4

9

PM

JH-8600C

65

1.4

11

PM

JH-8600D

65

1.4

13

PM
aluminium paste phofo :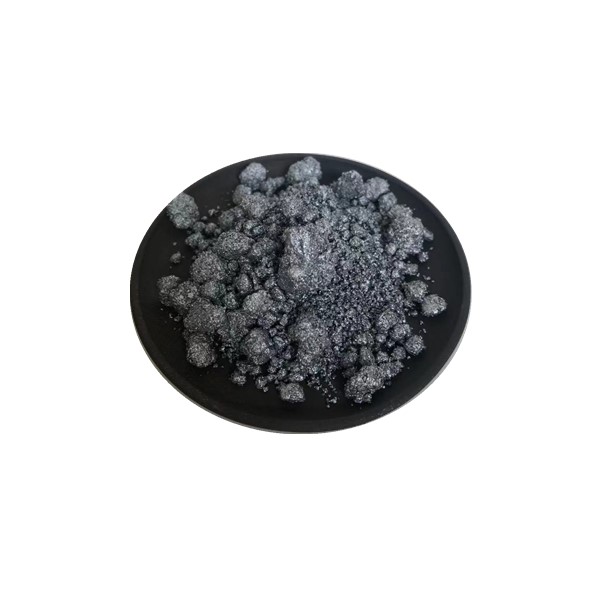 application phofo :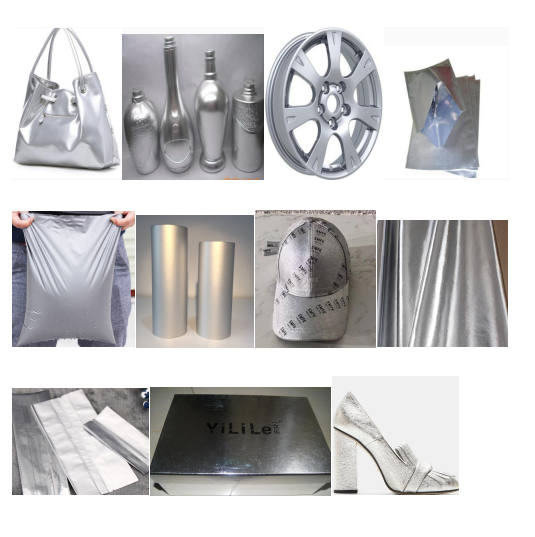 package phofo :