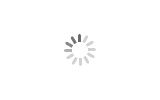 Aluminum Paste For Plastic Industry
Brand jie han
Product origin shan dong
Delivery time 1week
Supply capacity 500ton per month
Leafing Aluminium paste
plastic industrial : add more sorts of thermoplastic , to show the metallic effect good compatibility , no pinholeon the surfae , simple operation .
advantage :This series of leafing aluminium paste have smooth particle size distribution ,excellent coverage .
application : special for plastic , masterbatch , injection , molding and etc.
Main charater : no heavy smell
spc :6um 12um 80% solid
each batch is tested in terms of the following properties :
size residue , particle size distribution . optical appearance .brightness and brilliance . hiding powder . bulk density . application in the plastic
Download
Aluminum Paste For Plastic Industry
use for plastic type aluminium paste
our metallic pigment for plastic are offerd by one basic forms, the JH2617W-80 metallic pigment flake dempend with a plasticizer to enhance safety in handling by improving resistance to dusting and helping eliminate particle size from becoming airborne .
our aluminium paste made by 75-80%solid , 20-25% white oil . which one it is pass PAHS tested .
our aluminium pigment are subject to strictly quality control in order to guarantee a continuous quality standard . this refes both to the used raw material and finished products follow the recommendation of ISO9000
remark : we can product leafing type and non leafing both , aslo can products by customer request .
Grades

Non Volatile
Content (±2%)

Average

Particle
Size(um)(D50)

Screen Analysis
(325mesh<%)

Water coverage(cm3/min)

APPLATION

solvent

JH2617w-80

80

6

0.5

35000

Masterbatch

White oil

JH3601w-80

80

12

0.5

30000

Masterbatch

White oil
aluminium paste picture :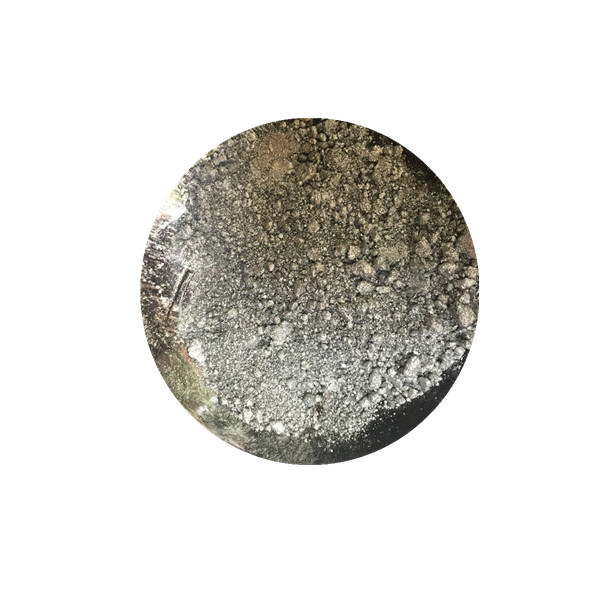 application picture :

package :
20kg /drum inside with plastic bags . sealed package