solvent-based plastic recycling market trends
10-05-2023
solvent-based plastic recycling market trends
The consumption of plastics is growing and with plastic consumption, there is growing plastic waste which because of improper plastic waste management has become a global concern. Solvent-based recycling of plastic waste is one of the innovative ways to solve this crisis. To remove impurities a selective solvent dissolution process is used to recover plastics of minimum standards suitable for reuse. The pure polymer can be extracted from the solution through precipitation. Jie han metal material supplies aluminium paste and powder and metellic pigments.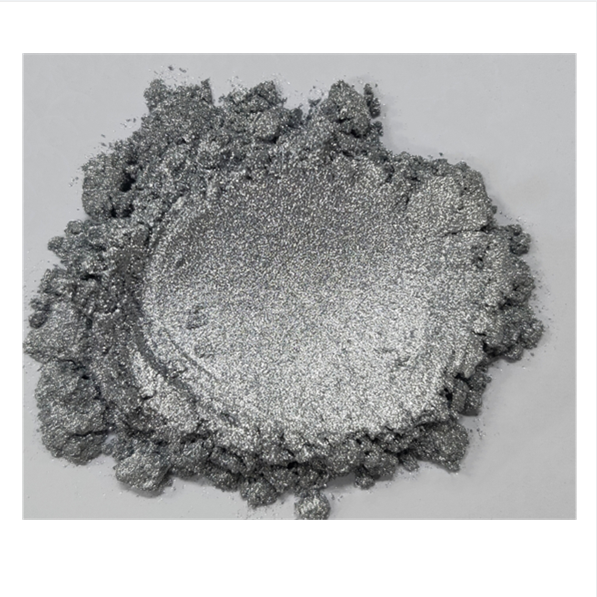 Multi-layer plastic materials are being used in many applications like electrical and electronic industries, food and medical packaging, etc. They keep out moisture, light, oxygen, and prevent sterile syringes from fouling and extend the shelf life of food. Globally about 100 million tons of multi-layer plastics containing as many as twelve layers of varying polymers are produced each year. As recycling multi-layer plastics is difficult almost all of that plastic ends up in landfills or incinerators. Solvent-based recycling can help solve this crisis by recycling multi-layer plastics.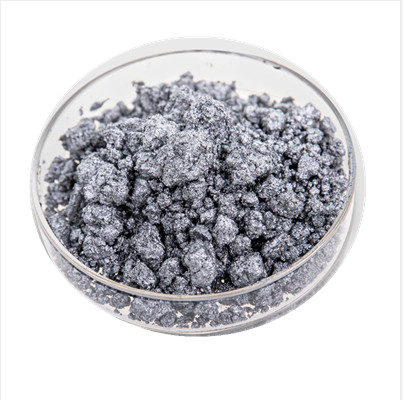 According to a new study, conducted by the environmental group The Last Beach Cleanup and Beyond Plastics, plastic waste recycling in the U.S reduced to between five to six percent in 2021 as countries like China and Turkey stopped importing U.S. waste exports as plastic waste generation increased significantly. Of the forty million tons of plastic waste generated in the U.S in 2021, only two million tons were recycled. About eighty-five percent of plastic waste ended up in landfills, and ten percent was incinerated. The rate of plastic recycling was at 8.7 percent in 2018 and decreased since then according to the study.
Solvent-based recycling is an innovative solution to solve the growing plastic waste crisis. Scientists have discovered a new process named Solvent-Targeted Recovery and Precipitation (STRAP) processing for extracting the plastics in multi-layer plastics using solvents. In this process, plastics are separated in a commercial multi-layer plastic consisting of polyethylene, polyethylene terephthalate, and ethylene vinyl alcohol with the help of a sequence of solvent washes.
Contact at kate at jhaluminiumpaste.com