Customer visiting our company
29-05-2023
Customer visiting our company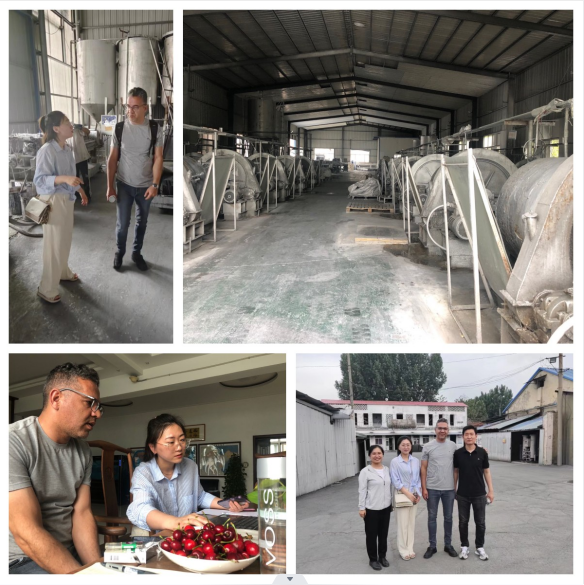 As soon as domestic and international circumstances turning better, we are continiously welcome our clients from all over the world.

Our customers feel very happy, because he waiting this time for almost 3 years because of COVID-19, he applied for visiting us on May 23th as soon as he get visa.
He looked at our factory and learning production situations from beginning to ending.
shan dong jie han metal material co., ltd is a professional producer for all kinds of aluminium pigments, leafing aluminium paste, Non leafing aluminium paste, AAC block and panel aluminium paste and aluminium powder, vmp aluminium pigments, palletized aluminium.
We welcome customer and clients visiting and checking our plants and products quality and all cylces of production.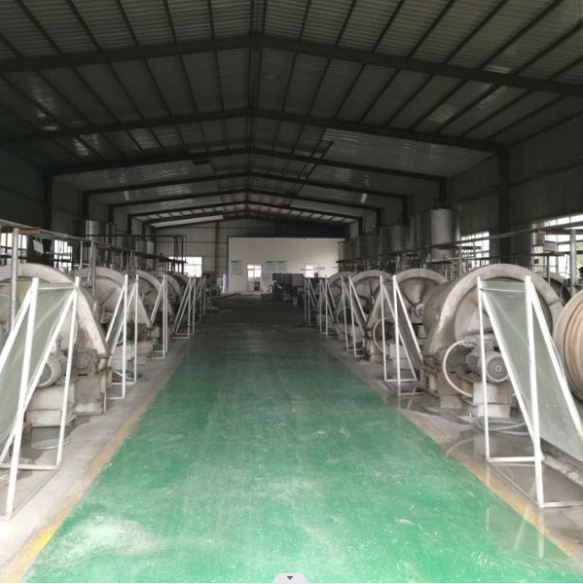 Shandong jiehan metal material have a high-technical team, stronger in the ability of research and development, in grinding research department and surface processing department, we have developed various new products such as silver dollar shape paste, water basic aluminium paste, and electric plating aluminium paste, which can reach clients request and suitable for new type paint, ink and plastic etc.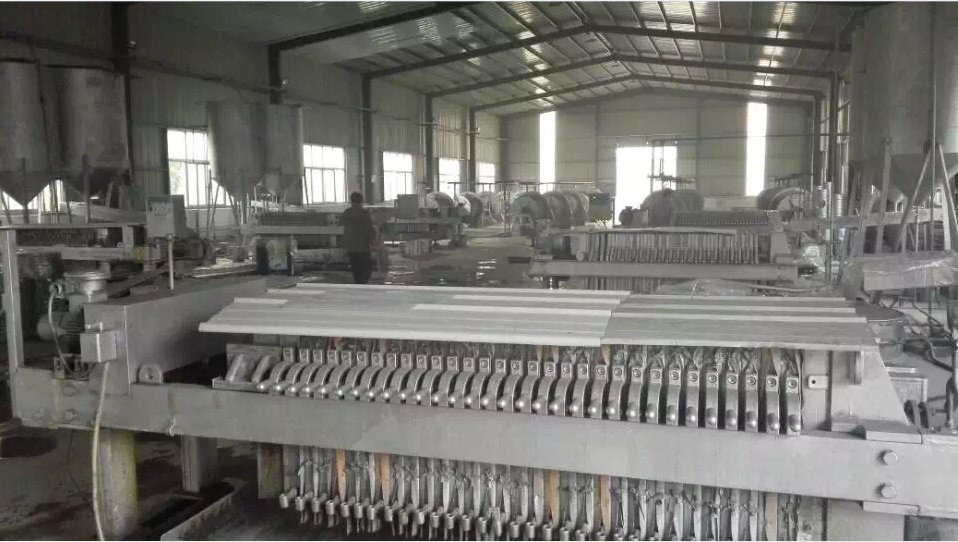 Shandong jiehang metal material get ISO9001certificate, and passed quality management system certification. The factory strictly complies with the requirements of ISO9001, and firmly adheres to the principle of "putting quality in the fist place" and mobilizes all forces to make consistent efforts to improve quality and bring satisfaction to our customer, it spares no effort to guarantee the quality and make sure all products pass SGS TEST and meet international standards 。
We main produce air atomized aluminium powder, spherical aluminium powder, flake aluminium powder . Leafing aluminium paste, non leafing aluminium paste,water basic aluminium paste. resin coated aluminium paste, aluminium pallets, zinc paste, zinc powder, It is widely used for automobile paint, motorcycles paint, electric bicycle paint, roof paint, boat paint, plastic, masterbatch, ink coil coating , industrial coating , firecracker, firework, concrete block and other industries.We also can offer basic on customization.