aluminum powder for aerosal coatings market trends
15-05-2023
Aerosol paints market trends-aluminium powder and paste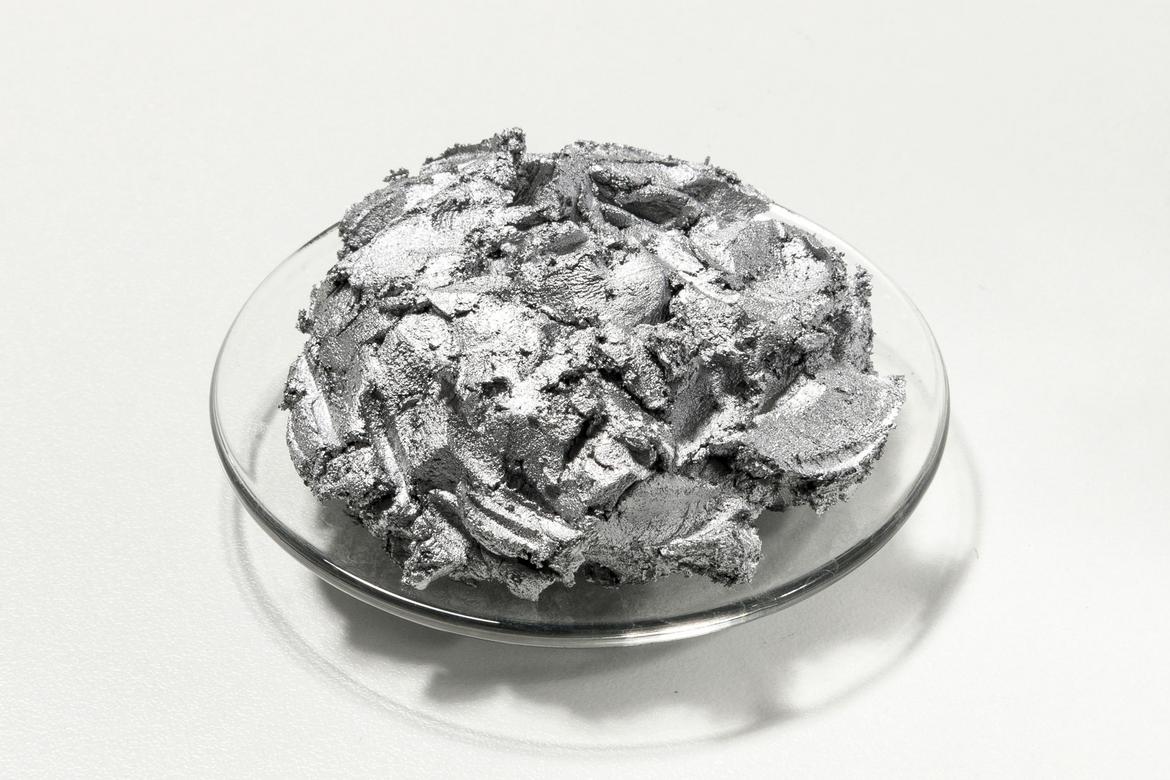 Aerosol paints are widely utilized to increase the shelf life of wood, metal, and plastic components. The rising product application in the automotive and construction industries for protection and aesthetic purposes is projected to drive the market growth over the forecast period. Aluminium powder and paste have widely usage in coating industry. Heavy investments in infrastructure development, with an emphasis on the regional construction sectors in Asia Pacific, North America, and Europe, are also expected to boost the product demand over the coming years.
The product manufacturers use two types of production techniques, which are water-based and solvent-based technologies. Water-based products are anticipated to register high demand over the forecast period as these paints are safer to handle in comparison with their solvent-based counterparts. Aluminium powder and paste have widely usage in coating industry.
Moreover, green building initiatives across various regions, especially in Europe, are anticipated to propel the demand for water-based paints in the coming years. However, the demand for solvent-based products has witnessed a drop in the developed regions, particularly in Europe and North America, due to the presence of stringent environmental norms and acts about hazardous chemicals. Water borne aluminium paste canbe used for coatings.
Thus, major manufacturers are focusing on sustainable product development technologies to enhance their presence in the global market. Rapid industrialization and surging disposable income levels, especially in the emerging economies such as China and India, are the major factors driving the construction application segment, and consequently the demand for these paints. Shan dong jie han metal material co., ltd is an professional manufacturer for aluminium paste, water borne and solvent grade aluminium paste.
The global construction chemicals market is expected to witness considerable growth on account of rising construction projects of residential & commercial buildings, landfills, and tunnels, and other infrastructure activities. Furthermore, rapid urbanization in developing regions is anticipated to boost the market over the forecast period. However, the usage of these paints in the construction industry is limited to certain functional applications, owing to their high costs, such as to touch-up small areas or to give a smooth finish to a previously painted area. Aluminium powder and paste have widely usage in coating industry.
Automotive is the second-largest application segment. In the automotive sector, aerosol paints are used during manufacturing, as well as after-sales refinishing of vehicles. These paints are an ideal solution for touch-ups and reconditioning & repairs of different parts of vehicles. Growing sales of consumer automotive, such as trucks, buses, and other forms of passenger transport, are expected to drive the product demand in this segment over the forecast period. The demand for DIY products has also increased over the recent past, majorly owing to the advent of the internet and social media. These are used for basic household applications, such as wall painting, refinishing or customization of vehicles, graffiti, household exterior & interior refurbishing, and hobby artwork.
For more aluminium paste and aluminiuim powder details, pls contact us at any time at www.jhaluminiumpaste.com.